⊣ VERDINA ⊢
IP Transit ⋄ DDoS Protection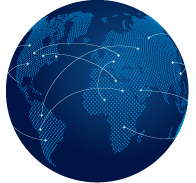 IP Transit
We provide a cost effective IP transit service with minimal network hops for traffic to reach its final destination.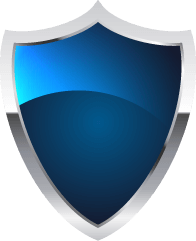 DDoS Protection
Big or small, DDoS attacks are a real threat for any network. Our services allows you to focus on what matters most, your product. Let our experts handle the necessary protection.
IP Transit
IP Transit is a versatile service that enables an Internet Service Provider (ISP) to allow traffic to travel through their network.
Regardless of how your business or product connects to the Internet, you will utilize a higher or lower level of IP transit services.
Even considered IP transit services are not flexible enough? Our solutions are fully adapted to our customers' needs and can be quickly adjusted.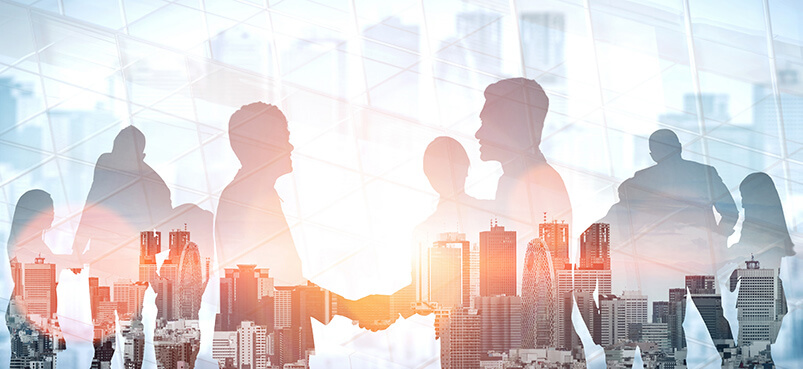 Quality? Flexibility?

With our vast experience in this field, you can be assured we will provide the highest standards in terms of quality and flexibility.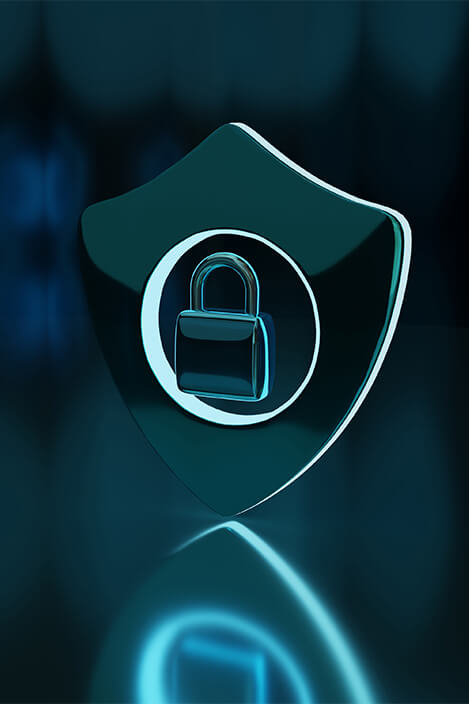 DDoS Protection
In the age of the internet, network security is a great concern for everybody.
Our state-of-the-art DDoS Protection instantly mitigates any network degradation or threat. Let our experts handle everything to protect you from bad actors.
✓ Instant protection.
✓ Performance of legitimate traffic is not compromised.
✓ High scalability.